Cornerstone of Every Great Business
All businesses need a logo, but many don't fully recognize its value or know where to turn to get a quality design that's affordable and accurately portrays their company's image, what they sell and how they are different from the competition. Even businesses that have had a logo for some time may need a refresh to more accurately reflect their visions.
creating logo with KANSEPT well SIMPLIFIED
Give businesses a fresh look with a new logo.
Affordable Logo Design by Kansept
We learn your business, to create a unique logo that accurately reflects your brand. Whether you're looking to update the current logo or create a whole new one, we can help you to stand out from the competition.
Elite Logo Design Program
3 package choices – unbeatable in terms of quality and cost
Easy, 5-step process
4 – 10 logo concepts (depending on package)
Unlimited changes with most packages
Final designs that are functional in all applications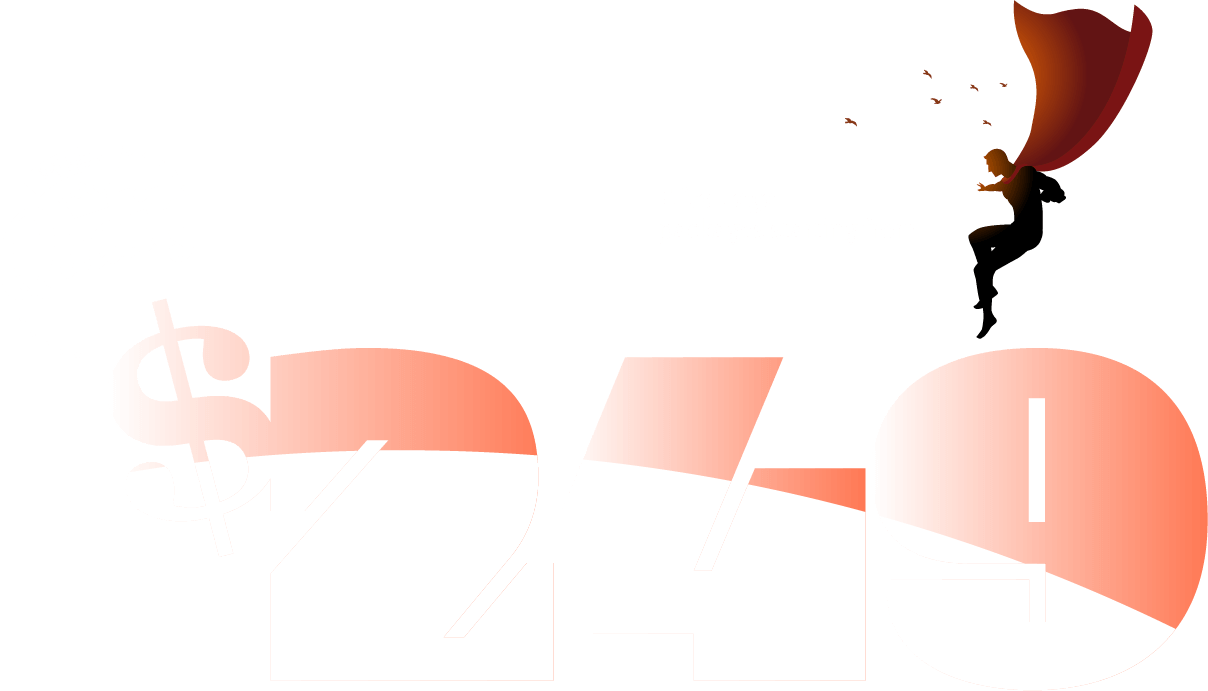 Elite Logo is a
simplified
process to promptly engage audiences at large. Business Cards, Letterheads and Envelopes are optional.
logo $249 / + stationery $510
Complete creative process from a brief, sketches, concept developments to convey one's philosophical definition offered by Kansept Design, details and estimates
Value of Branding
Consistency in Variations
Consistency and coherency is what defines a successful brand, maintaining the intergrity and its timeless value. To conserve the initial outlook and its portrayal in different aspect and platforms is the challenge.
Porsche would not be Porsche if they had not been carried on the theme of "sporty" in their SUV line. Thus the correlation and its refelection of the inspiration, the source although in different form of applications, remains the same. Strangely enough so tied together, because the source is the outcome in every variations.
is fluid. a progressive motion where there's no end . an abstract idea or notion that is conceived in the minds. realized in the lab.