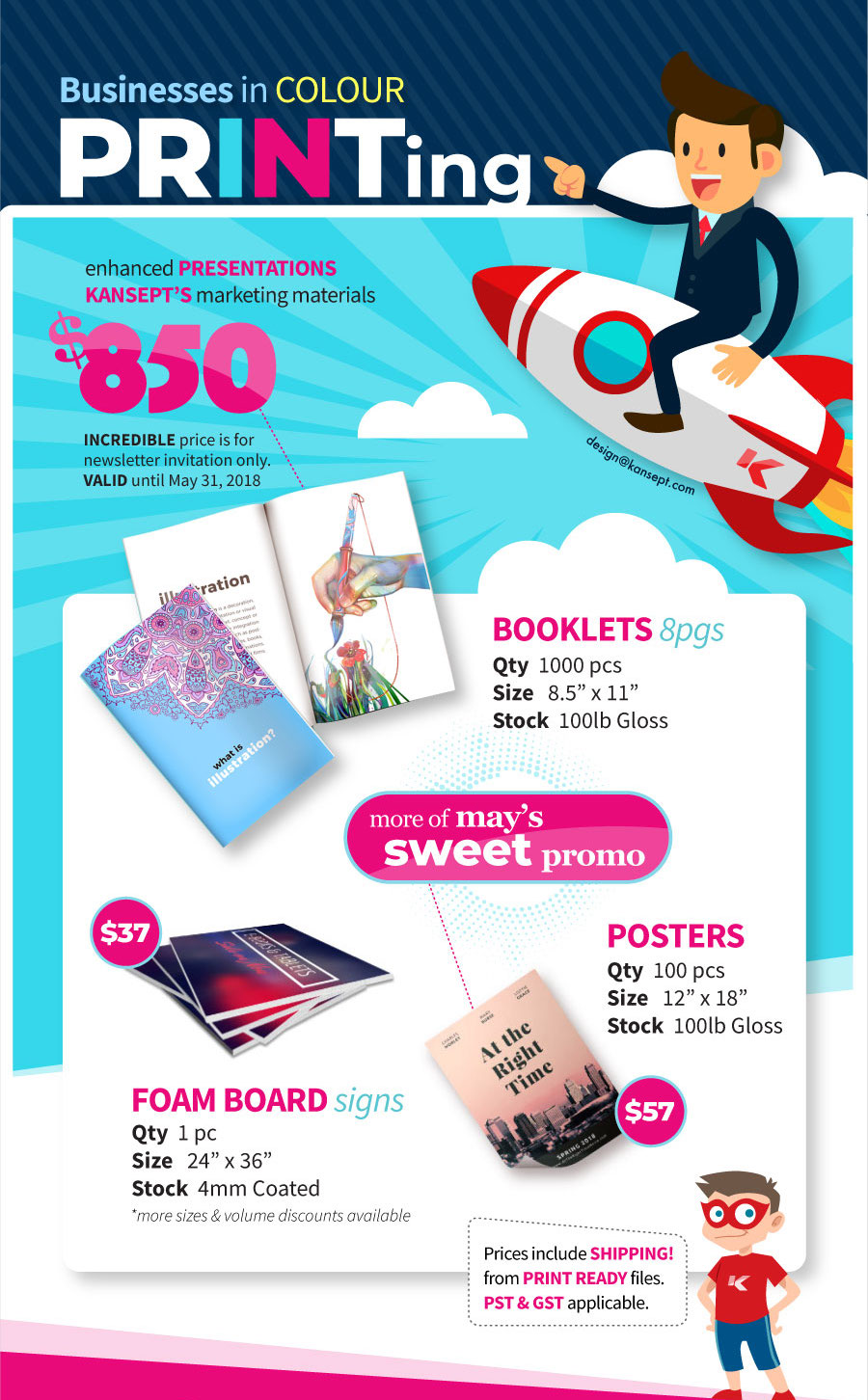 Periodicals © Promotion offers . Product availabilty & price may update to most current.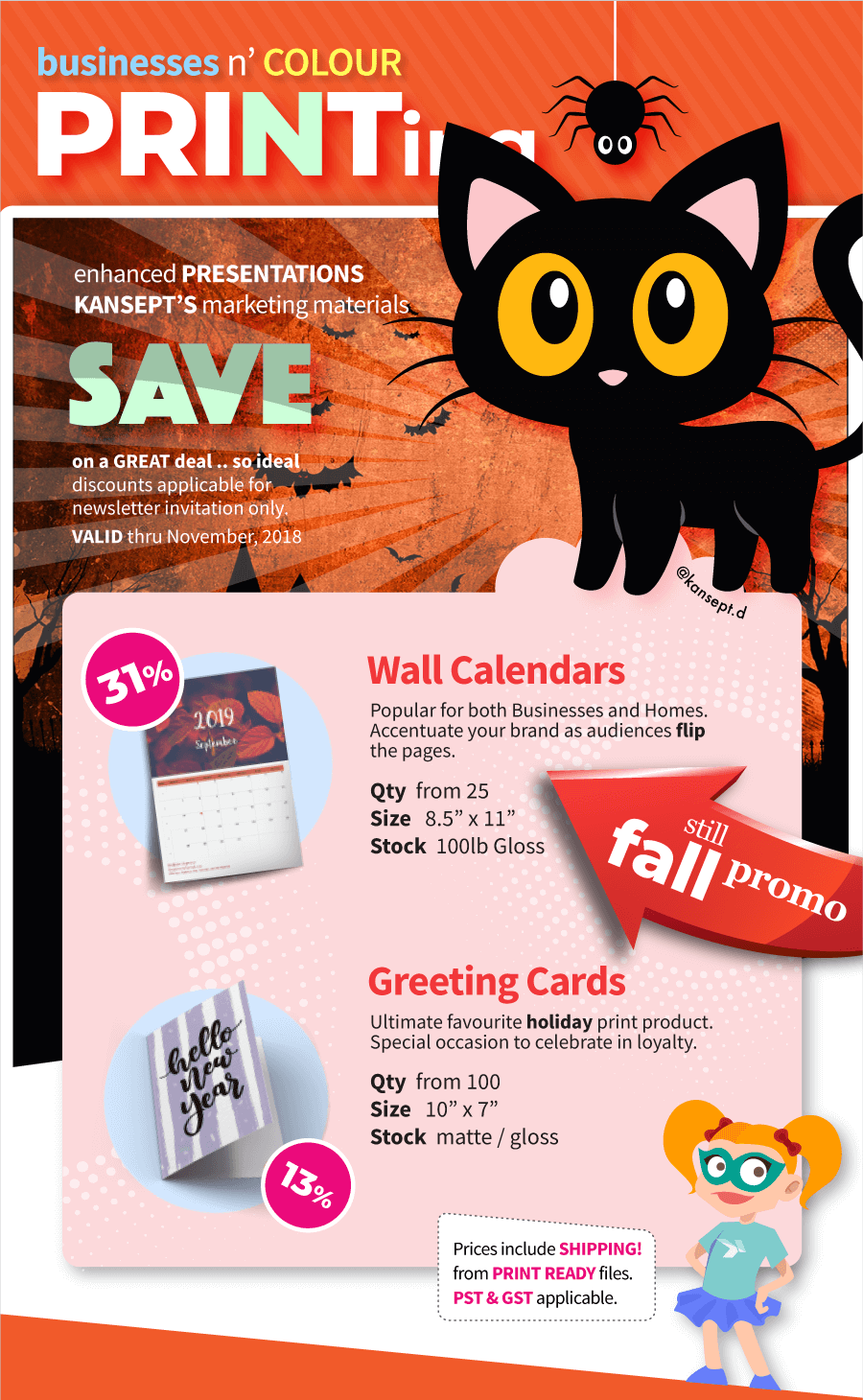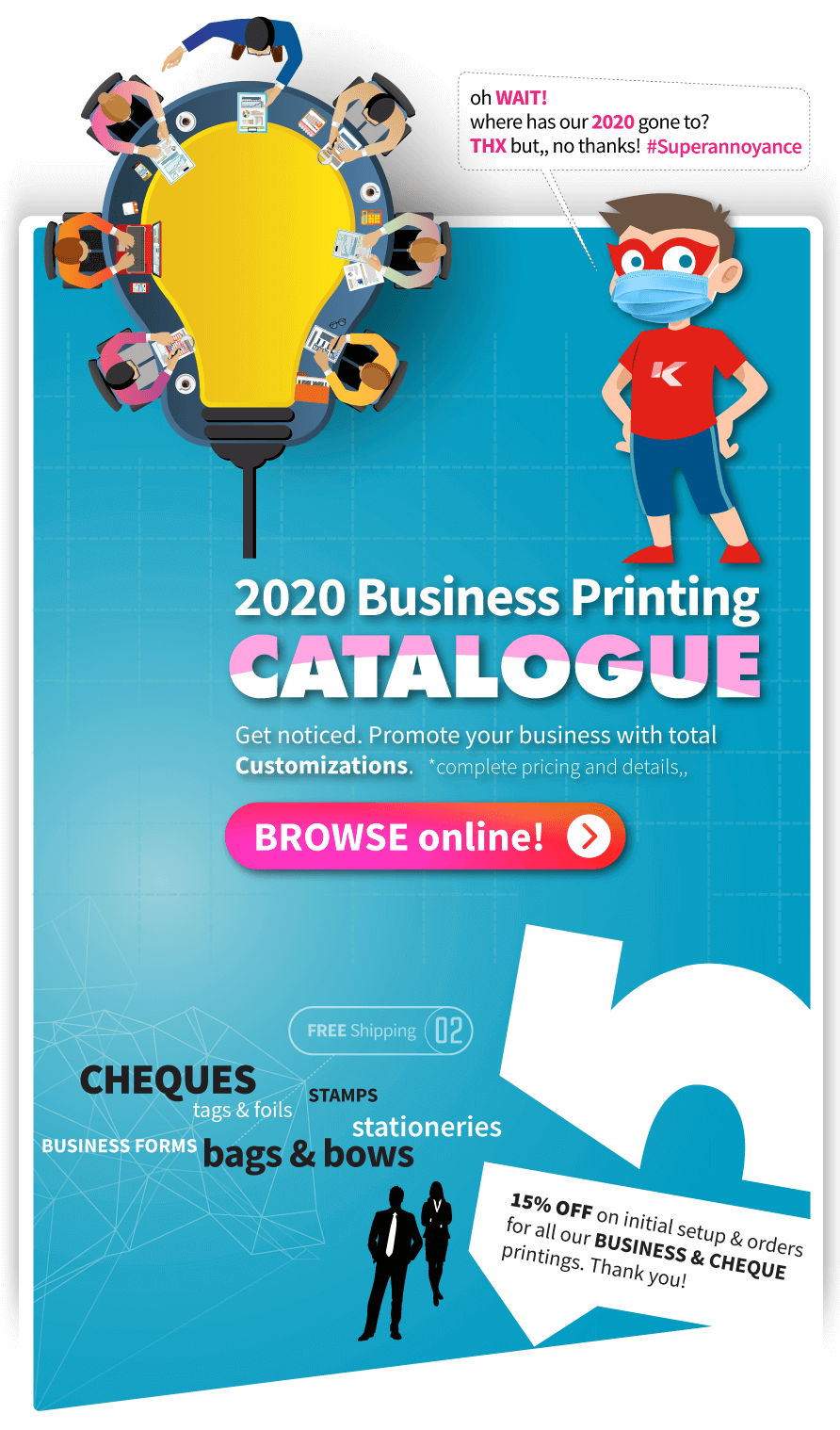 Digital Replacements
Soon to be virtual from its digital forms, tangibility of informational archives has to circulate in physical states.
Whether in cotton fiber molecules, atomized rare earth in forms of semi conductors or even in the state of electric waves and lights, all requires tangible elemental factors.
Therefore, replacement is actually the circulations. One mediums to another, progressing but refelcting always the natural forms. This is why the basic necessity and our relations to Nature is ever so important thus the critical evaluations to environmental outlooks are the emphasis of current affairs.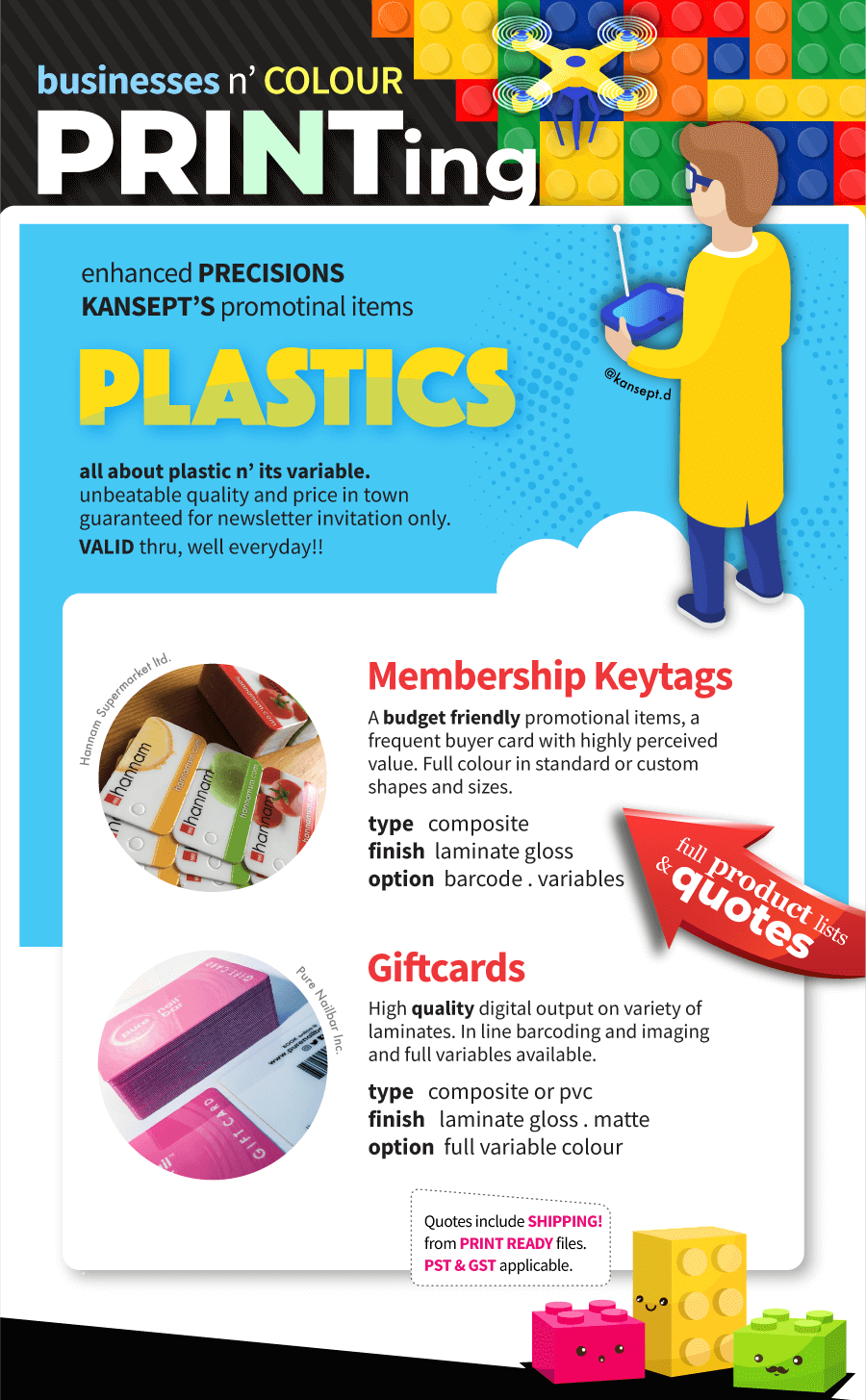 Kansept's Periodicals
Newsletter to anounce new products, services and company's nternal updates can be in both print and online forms. 
For such mediums that are short lived are fading away and should be eliminated completely as electronic interactions via their devices are the most common, and importantly when the environment factors are counted in.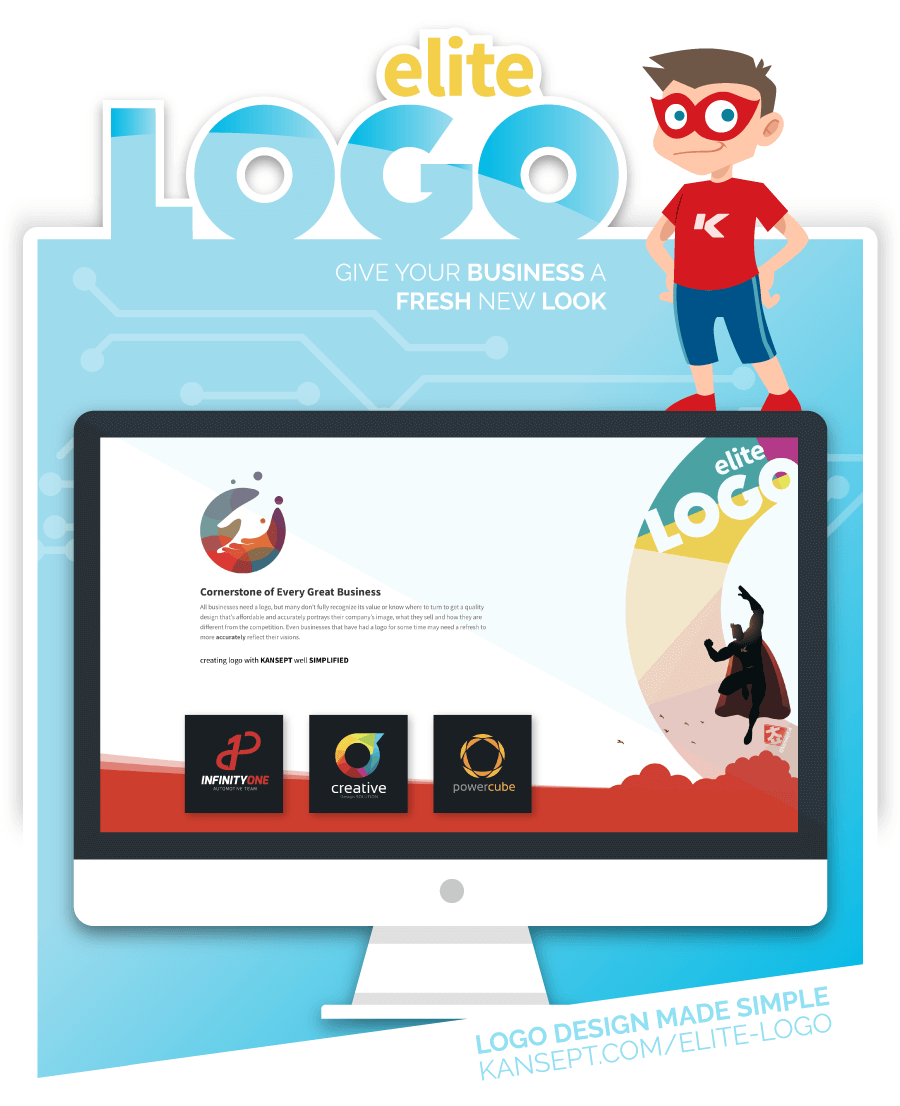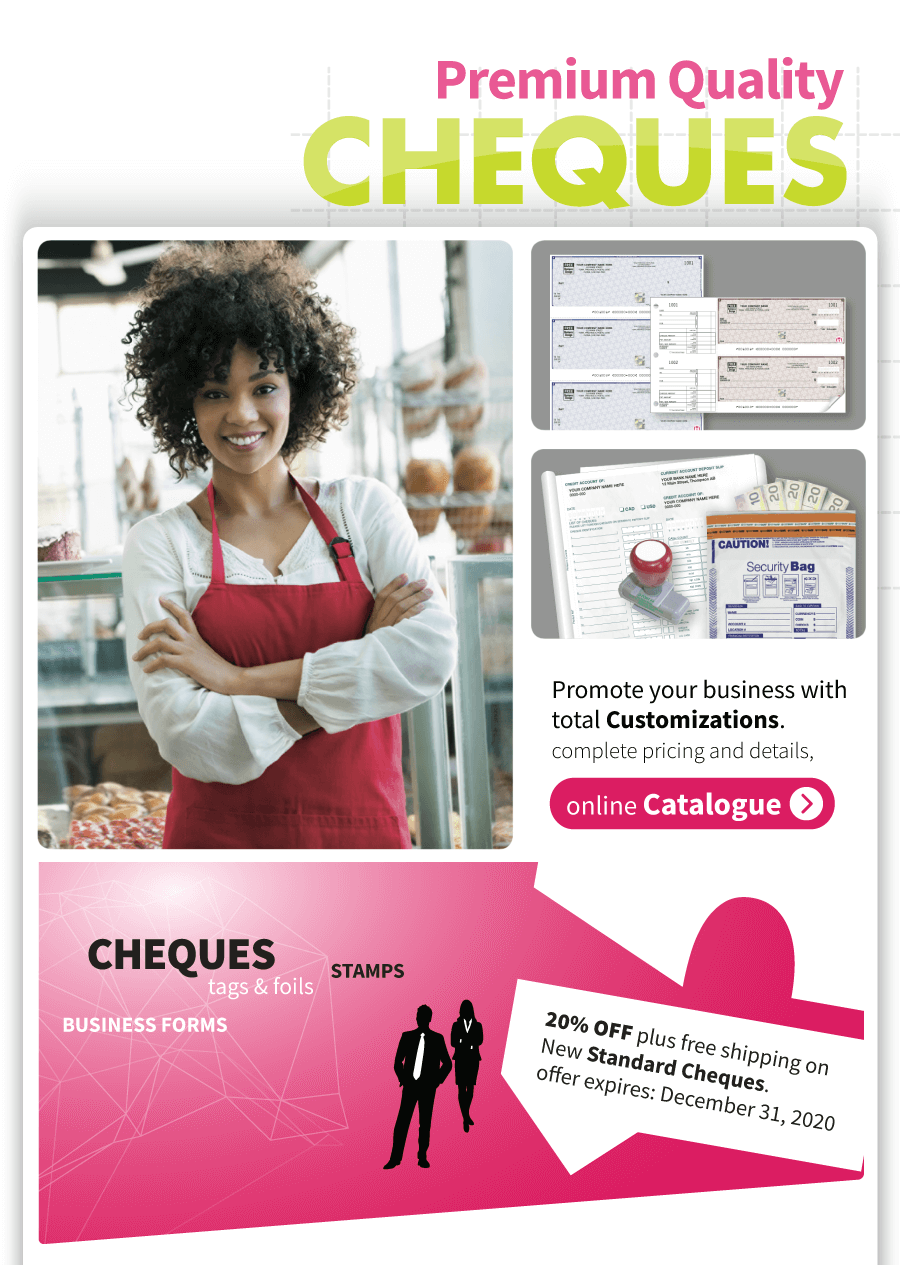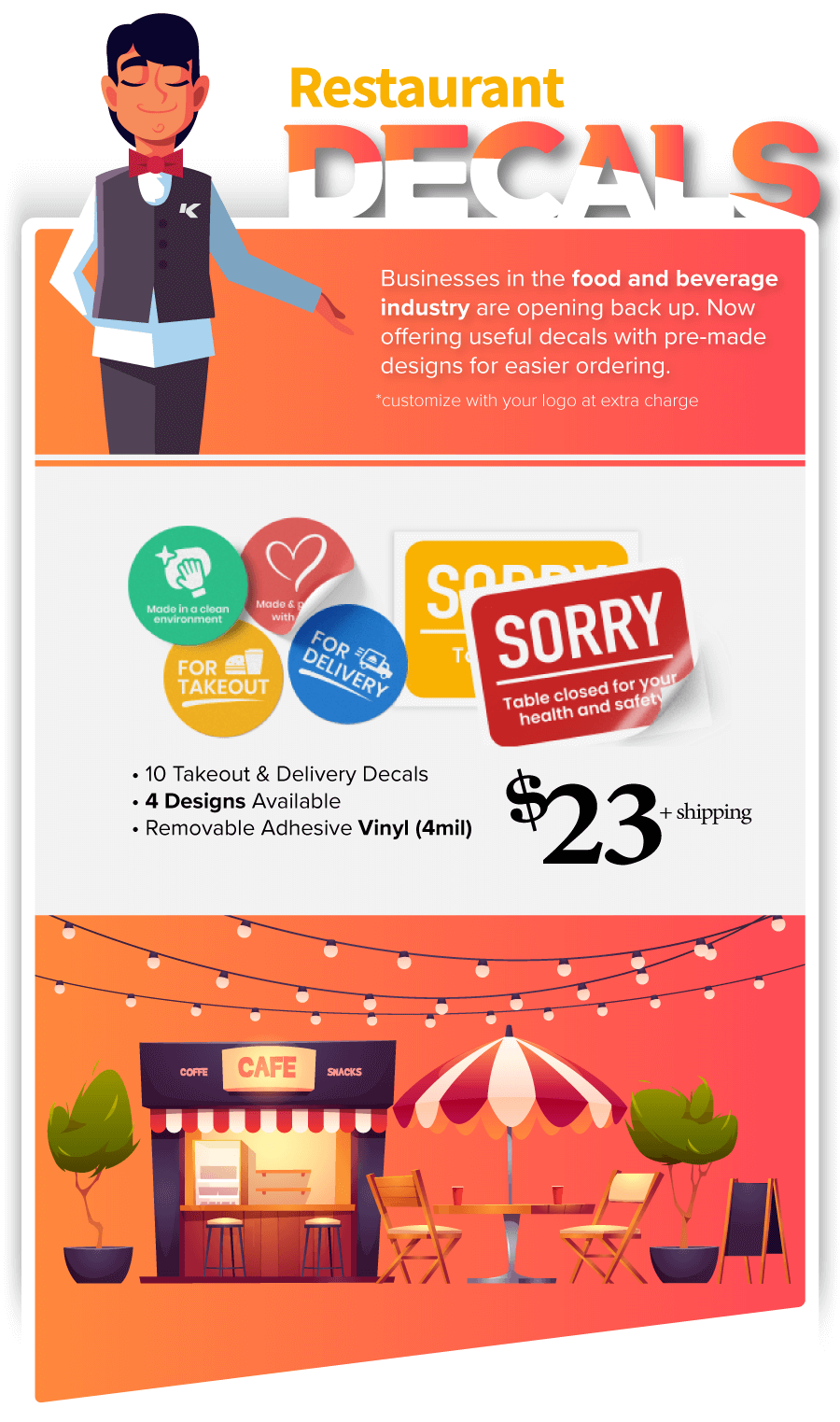 is fluid. a progressive motion where there's no end . an abstract idea or notion that is conceived in the minds. realized in the lab.