Kansept Practicality
Systematic design process, elaborations on creative intentions.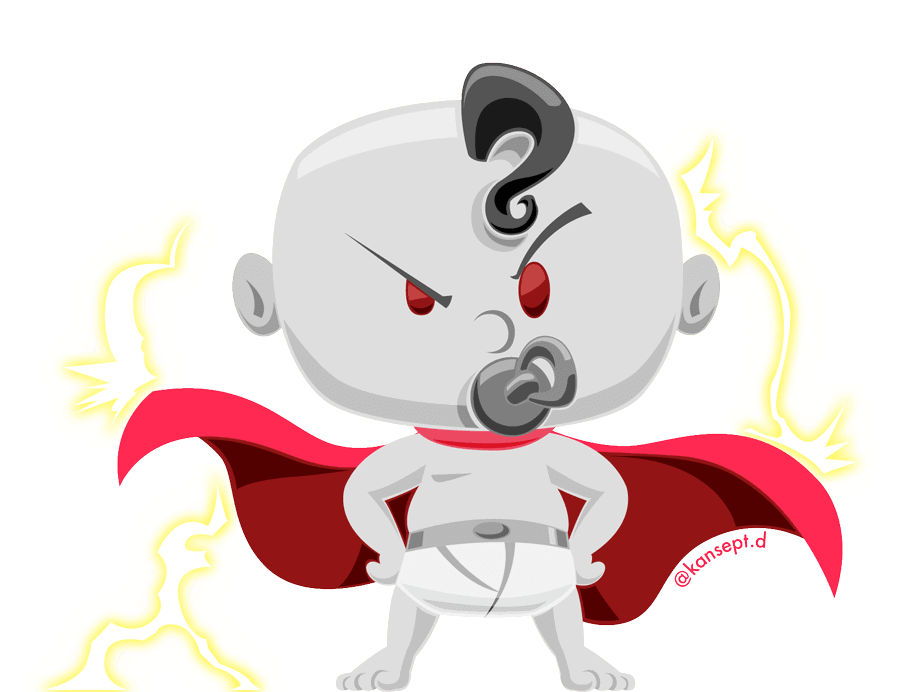 Tell Tale Signs
Communication with creatives and designers is valued. The abilities to explain and elaborate on design intentions and Kansept developments in every detail.
Visual Impact
In the past, the main focus of a successful business was to maximize profit through efficient manufacturing. Marketing strategies which now had become as important, if not more as productions.
Talk to us
Key to success for a future business is its ability to establish a distinct brand identity that differentiates itself from others. A business will need to communicate its vision and image clearly and effectively to as wide of audiences possible.
Elite Logo
Brand identity simplied. Minimal process and consultation to revamp the current or create a new. Impressions so presentable.
is fluid. a progressive motion where there's no end . an abstract idea or notion that is conceived in the minds. realized in the lab.