Printing Decorative designs
Interior decoration with print your own (print on demand) artwork glow. Printings can be on any medium in modern days. Paper, fabric, canvas, plastic, boards, and objects even.
Patterns and designs come in all kinds of colors, shapes, sizes, repeats, and schemes to accommodate/accentuate any living environment. Picking the right materials, design patterns – and mixing prints of your artworks – can be amazing. The most popular design ideas are those of your own and you are the pro.
Kansept's assembled and pre-manufactured pieces which are ready to be displayed in any atmosphere are superb. Options and display ideas can be explored even more.
Vinyl Decals Shape cut
Simple yet elegant designs can be achieved with our full colour ranges of vinyl decals. Match any environment with Pantone, metallic and reflective decorations. Classy or post-modern wall designs are a few of the choices. Art Deco, Nouveau anyone?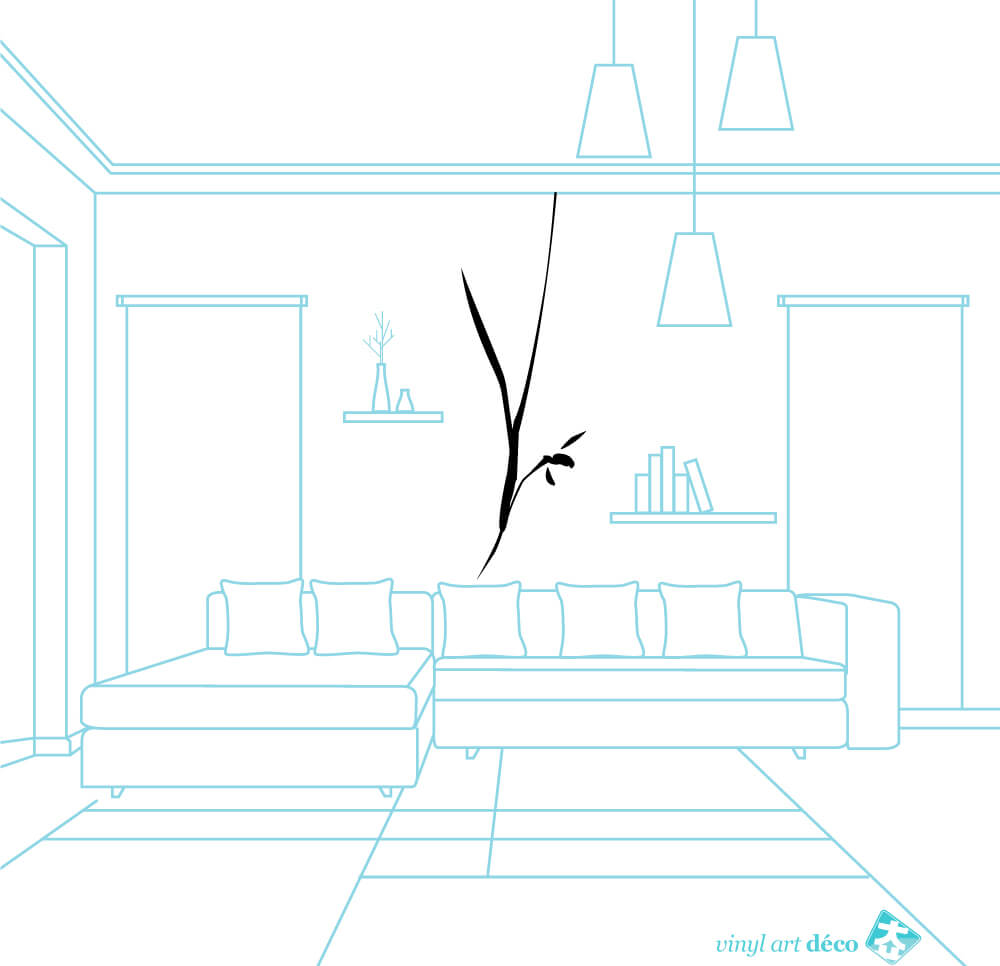 is fluid. a progressive motion where there's no end. an abstract idea or notion that is conceived in the mind.